About Us -
RPMB Mobile Billboards
About RPMB Mobile Billboards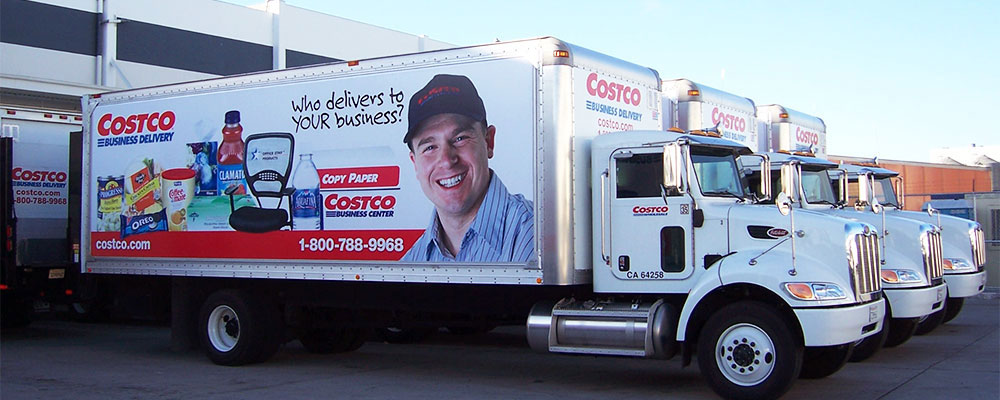 We are a Canadian Company focusing on Mobile Billboards sales across the country. Mobile Billboards are an opportunity that capitalizes on the very large canvases that are available on small trucks to semi-trailers and everything in between.
Our goal is to create a new medium in an ever evolving advertising marketplace. Nothing will get the attention of a consumer quite as effectively as an advertisement as big as a truck.
Rick Passmore
Owner & CEO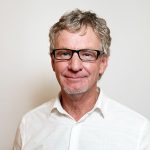 Rick has spent over a quarter of a century working extensively in the media industry which has included newspaper, radio, advertising, and as the owner of a local media marketing outlet. Rick is currently the CEO/ Founder of the Legacies Group of Companies, along with the Whizolosophy.com website. He is also the CEO/Founder of RPMB Billboards. "I truly believe that getting the job done right, exceeding expectations and making the world a better place is extremely important."
C 250-318-9224
E passmorehd@yahoo.com
Ian Jensen
President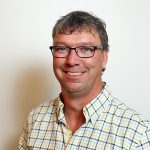 Ian spent over 33 years in the newspaper industry. 15 years as a Publisher. He has worked in newspapers across western Canada. Led national committees for Transcontinental Media. Very involved in the communities he has lived in, including board member for hospital foundations, United Way, Crime Stoppers, Prince Albert Raiders to name a few. Active in the outdoors and many sports but most importantly, family first.
C 778-212-1080
E ianjensen71@gmail.com
To provide innovative and effective marketing solutions which help both our clients and partners grow their businesses and realize their marketing and revenue goals.
Delivering results-oriented marketing programs that enhance our clients awareness, improve their sales and foster growth along with helping our partners realize their visions of success.
We're here to serve our clients.
Our commitment to our clients and partners is deeply ingrained in our corporate culture—and we go above and beyond every day to prove it.
We get to know your business.
We keep abreast of what's going on in your business and ours—so we can deliver the best marketing solutions possible.
We're passionate about what we do.
We never lose sight of what matters most: our relationship with the client. We only succeed when our clients succeed.
We're great to work with.
We like to have fun, but we're serious about results. We have strong opinions, but no attitude. We know our craft, but are open minded and all ideas are welcome.
We are creative, but smart too.
We produce clever work, but always keep the objectives top of mind.
We do the right thing.
We recommend tactics that make sense, even if it means less money in our pocket. We find the most cost-effective means to achieve your goals.
We are results-oriented.
Pure and simple, that's what we and our clients care about most—the bottom line! Cool, award-winning creative is great—but tangible results are even better. We strive for both.